Through our various ministries in the church, we aim to cater for the needs of the whole spectrum of ages and stages of life with events and activities geared to understanding more of how the gospel makes a difference to all of our lives.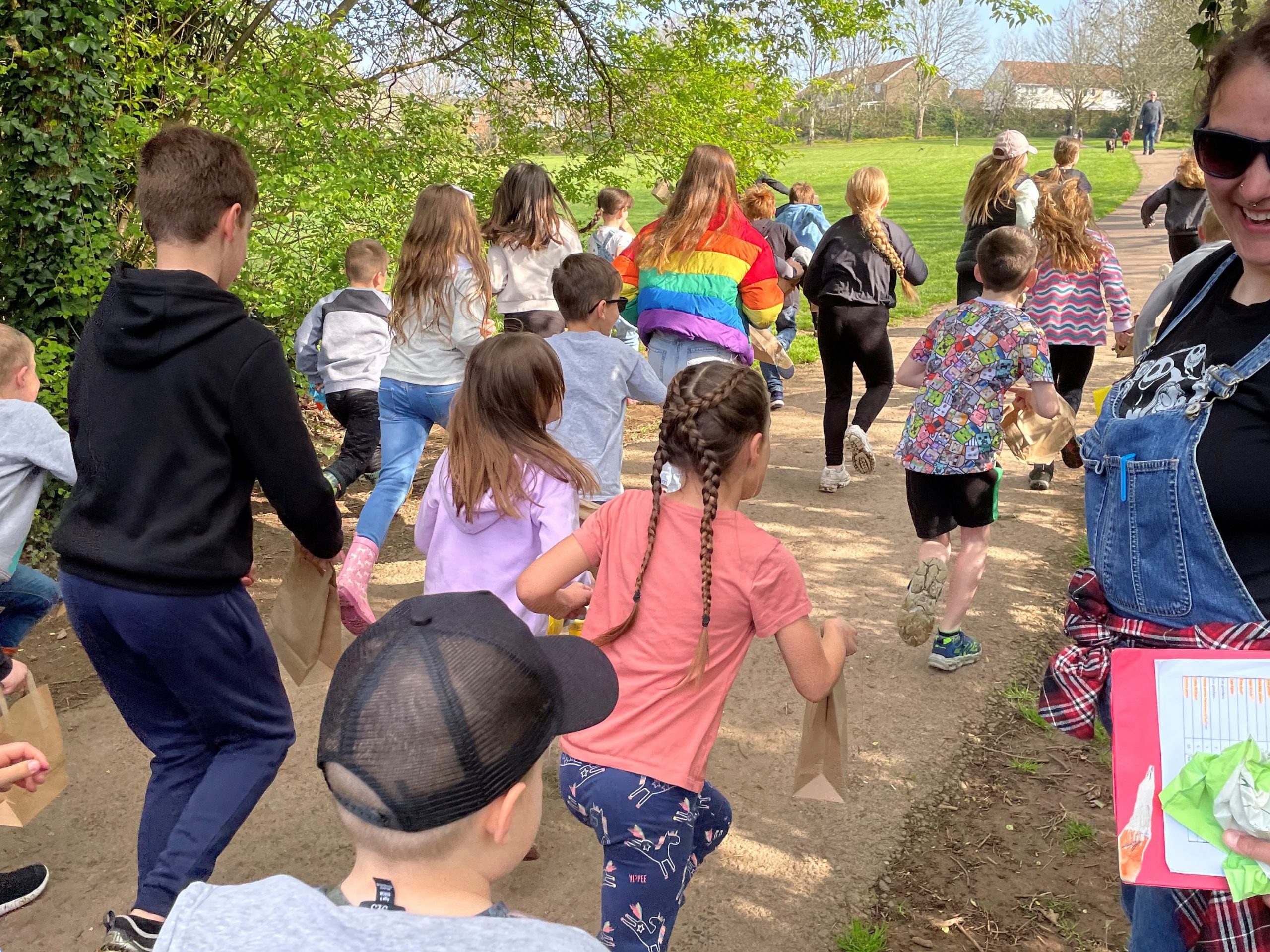 The Bethel Easter Egg Hunt
Once a year we have an Easter Egg Hunt over the Easter weekend for primary school aged children.
This is a great opportunity for the community to come together and have lots of fun!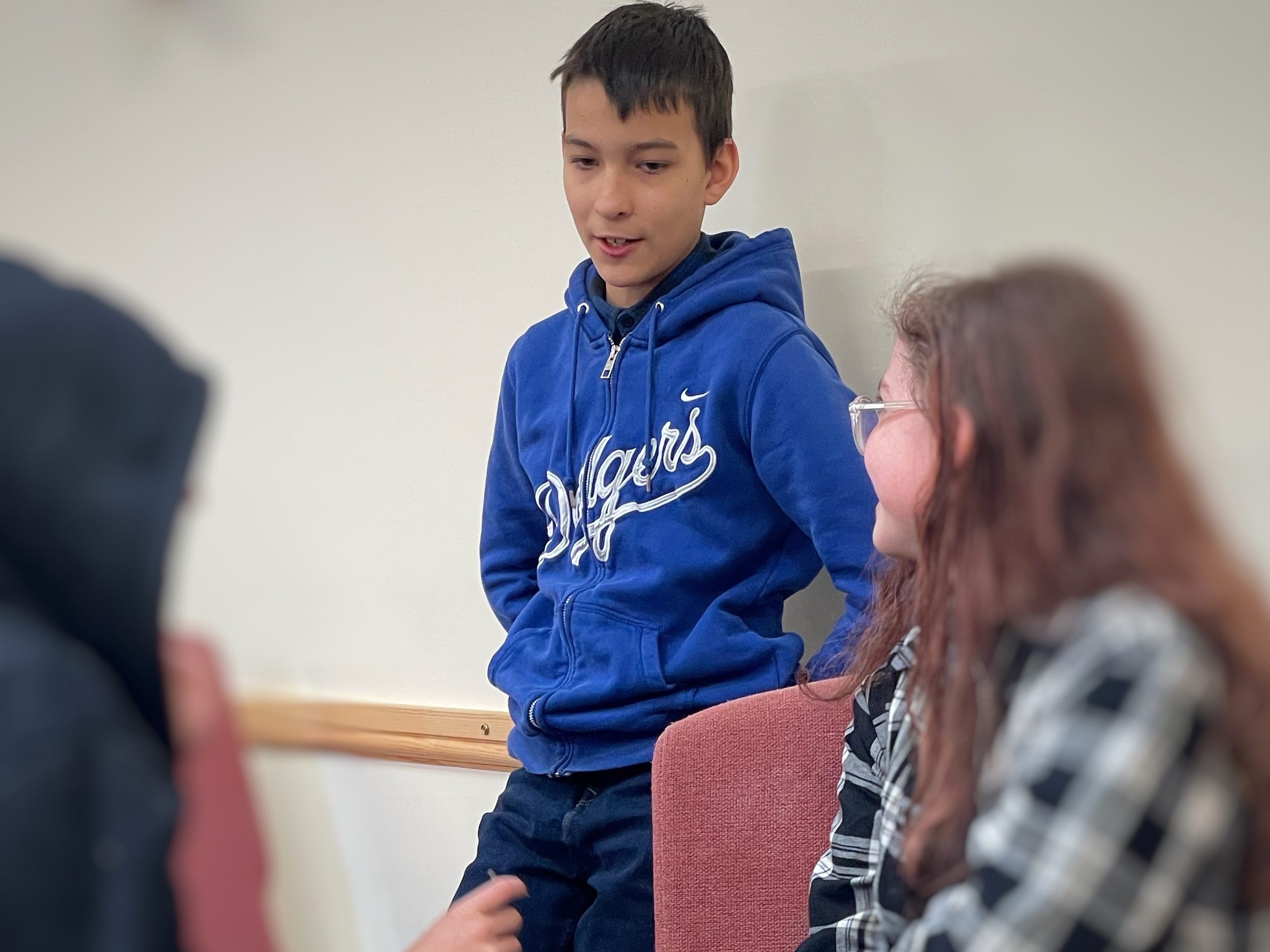 Holiday Bible Club
Once a year Bethel organises Holiday Clubs for Primary age children in the locality.
They consist of games, craft activities, singing, serial stories, quizzes and Bible stories. More information and advertising leaflets will be available in the weeks before it is due to take place.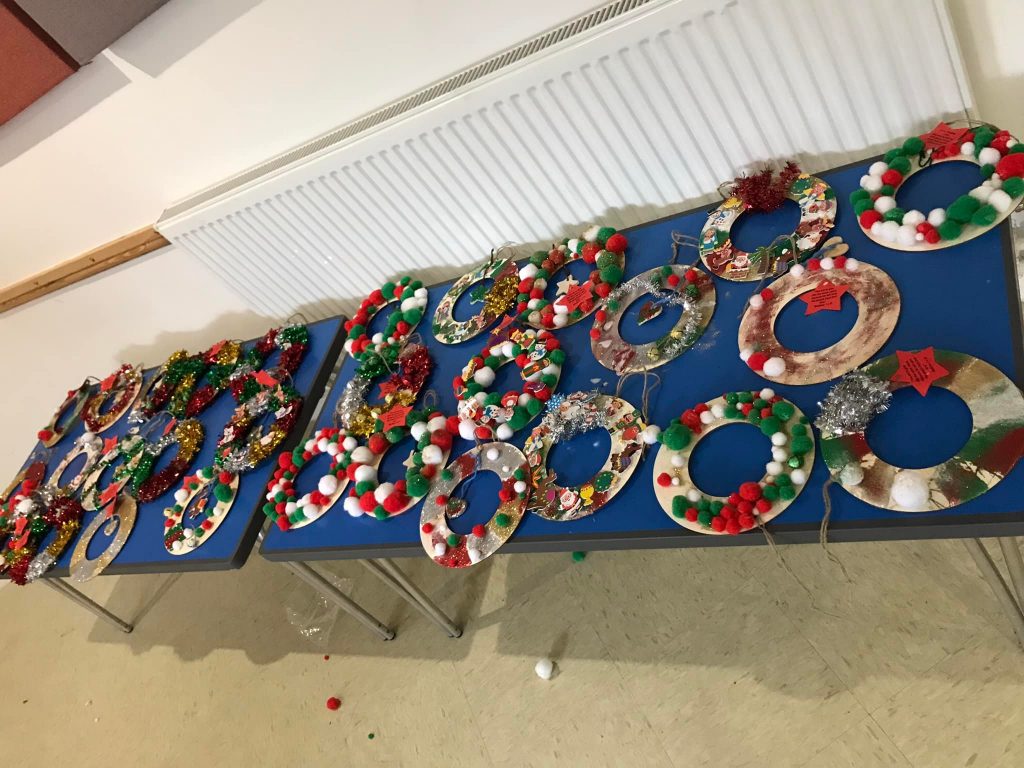 Christmas Fun Days
Drop your children off to finish the Christmas shopping.
They'll be well looked after with Christmas activities, including a bouncy castle, lego building, Christmas craft, and a Christmas message.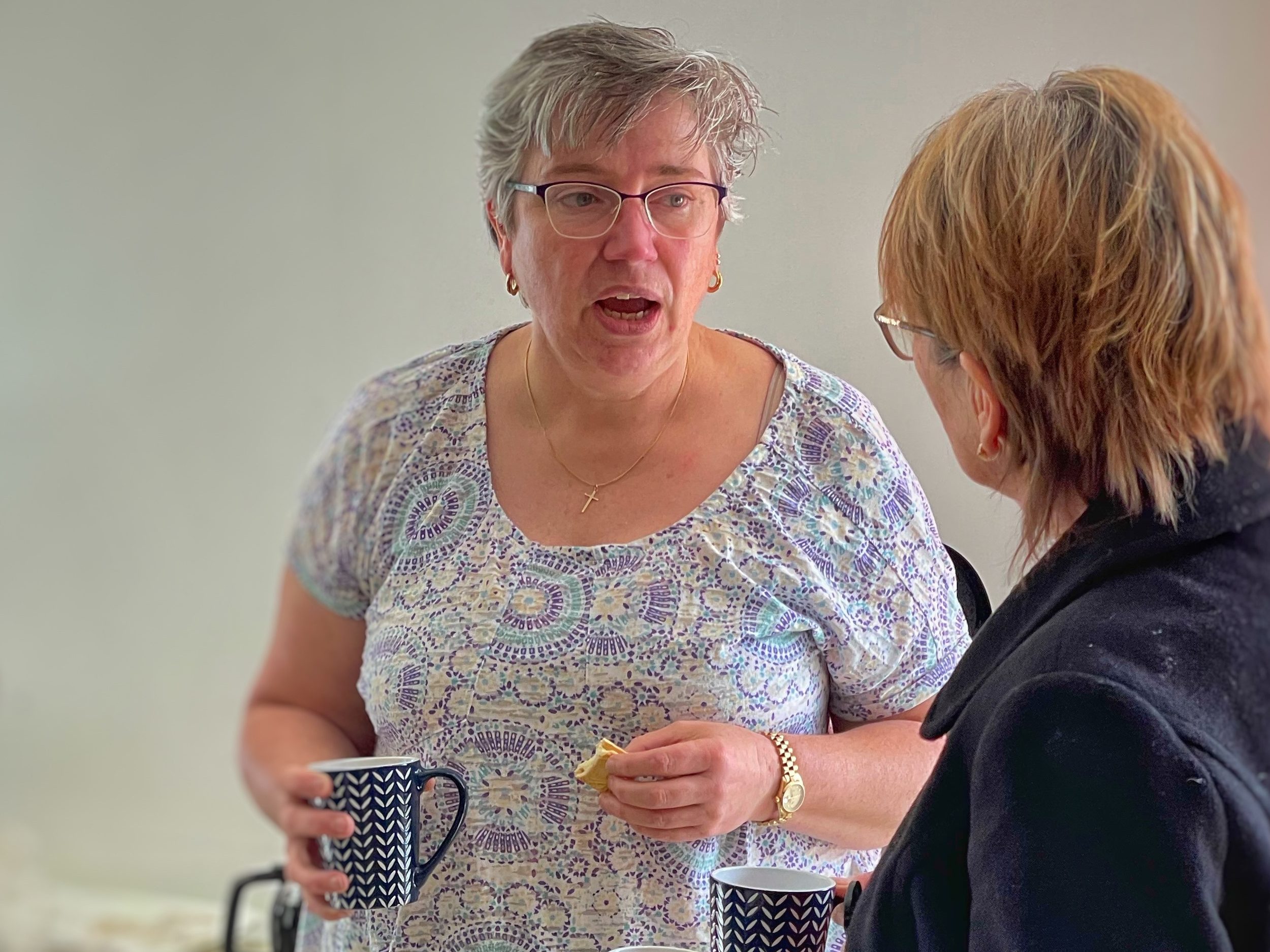 Women's Bible Studies
Bible Studies for women run once a month with one group meeting in the morning and the other in the evening.
These are designed not only to explore the message of the Bible together, but as an opportunity to build support networks for women in the church and in the local community.
The studies take place on the second Tuesday evening and Thursday morning of the month.
If you would like more details, please contact us.